About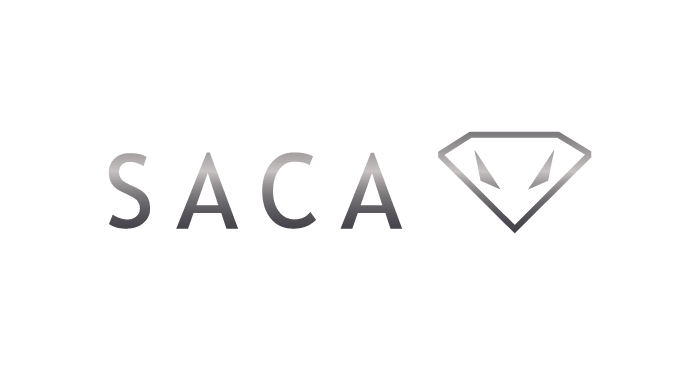 About
"SACA" 's official launch took place in 2018. As a subtle yet luxurious gentleman brand, [SACA] combines "Sahib" with "Carbon" to becoming "A gentleman's carbon fiber". By adopting F1 race car grade carbon fiber and implementing exclusive "X" weaving technology to integrate specialized resin, "SACA" produces countless high quality designer boutiques.
SACA is in partnership with the design team of the A Design Award - Kopus, in delivering products that consist of intricate designs and refined craftsmanship, which displays flair, detail and elegance, distinct from common fashion trends that last but a moment. We have established a brand which portrays exceptional taste and a revolutionizing appearance, thereby becoming the accessory of choice for elites all over the world.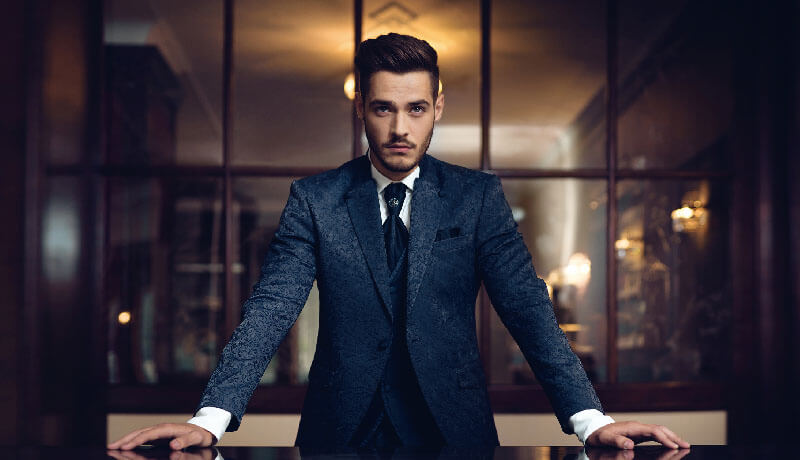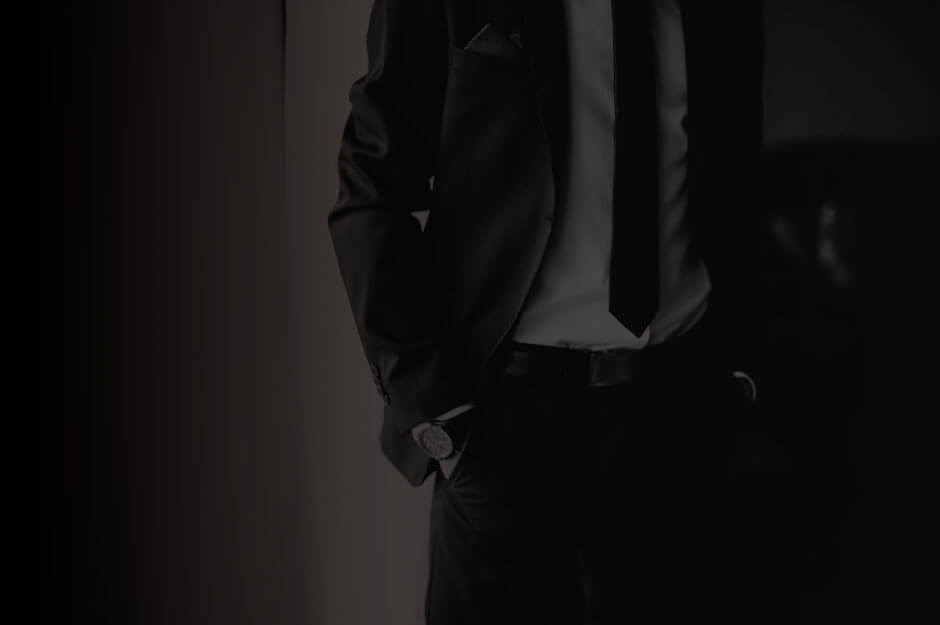 About Carbon Fiber
Carbon fiber, also known as graphite fiber, has the characteristics of being high in hardness and strength, light weight, able to resist high temperature and corrosion. It is widely used in industrial development fields, such as aerospace, aviation, automotive, marine, medical, sports equipment, etc..
SACA implements exclusive "X" weaving technology to integrate specialized resin in its production. weaving technology, mixing with specialized non-toxic resin. Compared with commercially available carbon fiber, SACA's products have a 28% increase in strength. It has been tested to comply with the standards required for non-toxic and environmentally friendly products, therefore deemed as safe and quality material.